Full List of Common Chinese Characters with 28 Strokes,

Click characters to learn more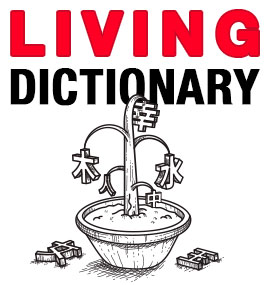 Our Chinese Dictionary is Alive!
Welcome to the first and only living Chinese dictionary that is growing every day with its Chinese learners. You have the opportunity to contribute ways that you remember Chinese characters and photos of your Chinese writing as you learn from other students of Chinese. Click the "Learn More" button next to any character to see what others have said about that character. Try to be the first to share your Chinese learning wisdom with the community!